Welcome
AZRadio.Live was created to promote in house production and local Independent Artists in the effort to culturally diversify today's music scene. We feature live performances, interviews and music on demand by the fans of our Valley's Independent Artists.
ARTIST REQUEST LINE
Now you can request your favorites!
Just search for your favorite artist or song title. Click on the check box to make your request. Click submit and voila! Artists who receive more requests receive more airplay. It's that cool. 🙂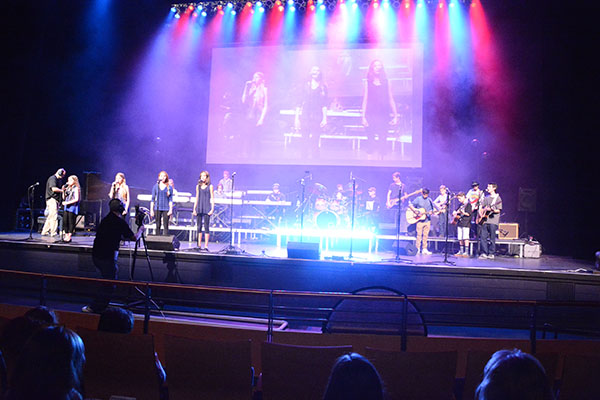 INDEPENDENT ARTIST SPOTLIGHT SHOW
THURSDAYS 5 PM
Join us for season 2 as AZRadio.Live features local artists in a discussion and live performance environment! Presented by host Jimmy Lee Boggs the Independent Artist Spotlight Show is always looking for talent so let us know! And let your fans know!
INDEPENDENT ARTISTS 24/7
24/7
AZRadio.Live broadcasts music 24/7 on a signal that can be heard worldwide! Tell your friends about AZRadio.Live and support local music!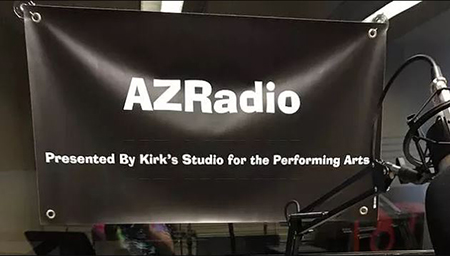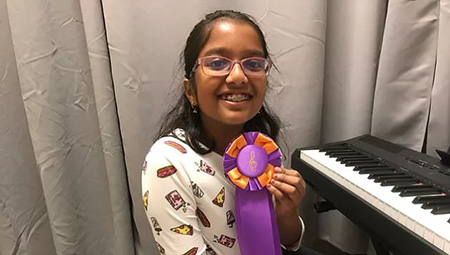 ORIGINAL PROGRAMMING
24/7
It is AZRadio.Live's mission to also feature music created by its own students! We are so ready to hear what sort of creativity will result!
AZ Radio Live Performances
Kirk's Studio for the Performing Arts - AZRadio Performances - Showcase Jr 2017 A

25:02

Kirk's Studio for the Performing Arts - AZRadio Performances - Showcase Jr 2017 B

23:34

Kirk's Studio for the Performing Arts - AZRadio Performances - Billy Cioffi Podcast Feb 15, 2018

48:31

Kirk's Studio for the Performing Arts - AZRadio Performances - Showcase Sr 2018 A

57:53

Kirk's Studio for the Performing Arts - AZRadio Performances - Showcase Sr 2018 C

13:51

Kirk's Studio for the Performing Arts - AZRadio Performances - Showcase Sr 2018 D

16:31